Dalia Sofer: Septembers of Shiraz # 1 in IPC Best Sellers List
Dalia Sofer Persian Author
Congratulations to Dalia Sofer. Her book Septembers of Shiraz is now # 1 in IPC Best Sellers List.
Dalia Sofer's new book has made the IPC's Top 10 Best Sellers List (check the IPC homepage, halfway down, left column):
http://iranpoliticsclub.net/
Dalia Sofer
Dalia Sofer is a first generation Iranian American and a Persian Jew. Dalia was born in Iran (1972). Dalia moved to New York at age 11. Dalia was raised in a Jewish family during the IRI era. She studied French and Creative Writing. Septembers of Shiraz is her notable work.
Dalia Sofer Persian Author
Septembers of Shiraz
Based on True Events
Septembers of Shiraz has turned to a movie on 2015. The movie is now on demand for rent and available on DVD.
Septembers of Shiraz is about a prosperous Persian Jewish family were they were flourished and had a happy life during the Imperial Iran (same as other sects and classes of the Iranian society); however, after the Islamic revolution, step by step they felt the hardships and discrimination until they had to abandon everything to leave due to the radical Islamists and Islamic takeover of Iran!
Salma Hayak, Adrian Brody and Shohreh Aghdashloo have played in this movie. Wayne Blair directed the movie.
Purchase the Book
Purchase the Movie
Septembers of Shiraz book takes you to a journey of this family throughout their lives before and after the Islamic Revolution. The book is surely written and documented the journey much better than the movie, but the movie is also an action pact thriller drama.
We strongly recommend the book and the movie.
Dalia Sofer Persian Author
Links
Dalia Sofer - Wikipedia
https://en.wikipedia.org/wiki/Dalia_Sofer
Dalia Sofer - Harper Collins
https://www.harpercollins.com/cr-103245/dalia-sofer
Septembers of Shiraz Movie - IMDB
http://www.imdb.com/title/tt3661298/
Purchase the Book
Purchase the Movie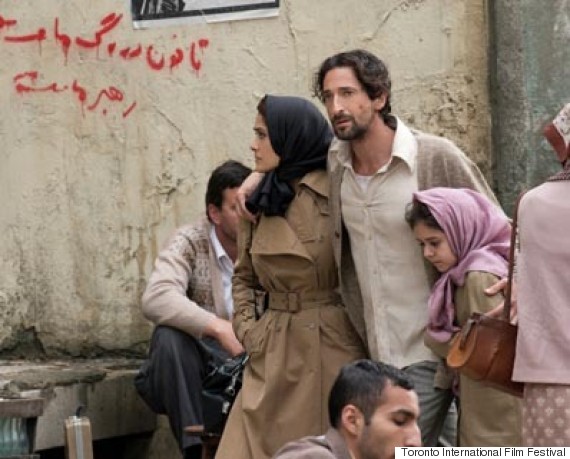 Dalia Sofer Persian Author