Dear Sir ZJ,



Hello. Howzit? What r u up to these days? Collecting a harem of Ferozans? ;)

I'm driving round America. Currently in Savannah, GA. Very nice old Southern port city. Reminds me of Cape Town.

Savannah was, and maybe still is, the headquarters of the US Eighth Air Force. There is a very good Eighth Air Force museum here. Here is a link to their website:



Mighty Eighth Air Force Museum



There is an excellent video on the Battle of Britain. Man, at one point it was really touch and go whether the RAF would be able to survive the onslaught of the Luftwaffe. Then Good Old Winnie went & bombed Berlin!
Adolf was so pissed off that he switched from bombing the hell out of the airfields to bombing the hell out of the civilian population in London. This took the heat off the RAF & they gave the Luftwaffe a thrashing.
Teach them Krauts to fuck with the Brits.

My Dad served in the South African Air Force in WW2 and was seconded to an RAF squadron in Burma. He flew the P-47 Thunderbolt.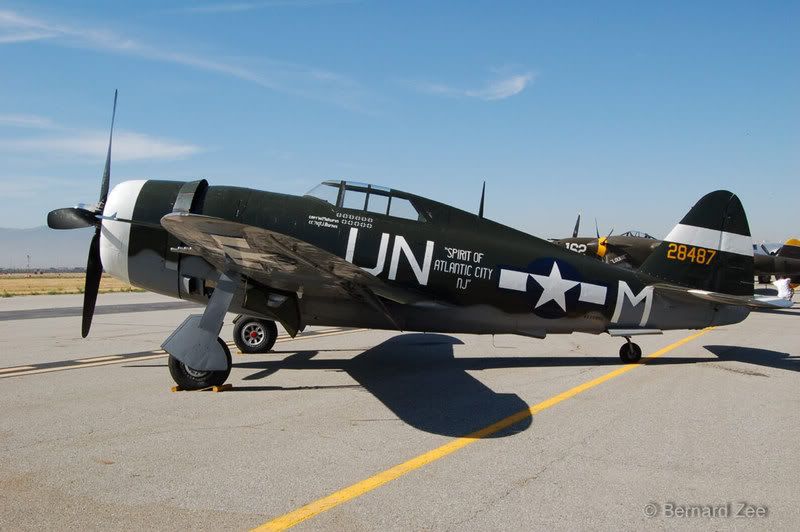 The Eighth Air Force also flew P-47s until they converted to P-51 Mustangs.
My Dad was sheduled to convert to flying a Mustang when we nuked Japan & WW2 ended. Teach them Japs to fuck with the USA. Moslems take note.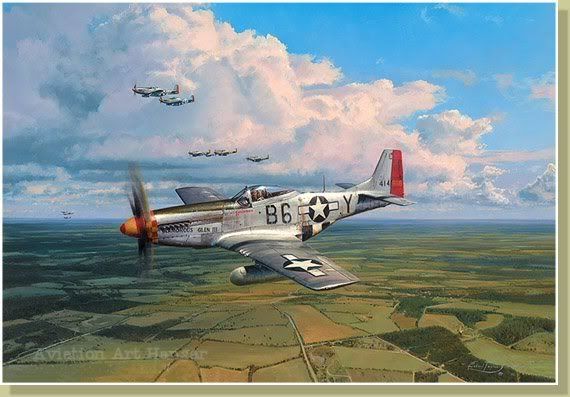 Regards,
Mister Seyed Haj Maloun