Laura Ingraham Angle
New FOX Show
Laura Ingraham was a National Populist
before National Populism went in fashion!
Laura Ingraham was Trump before Trump became Trump!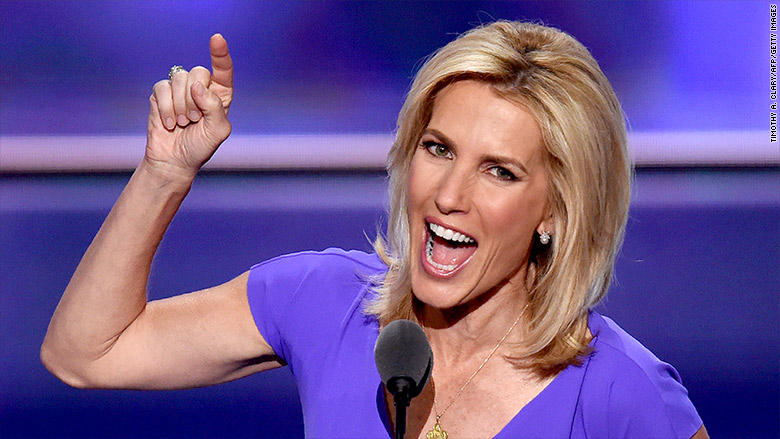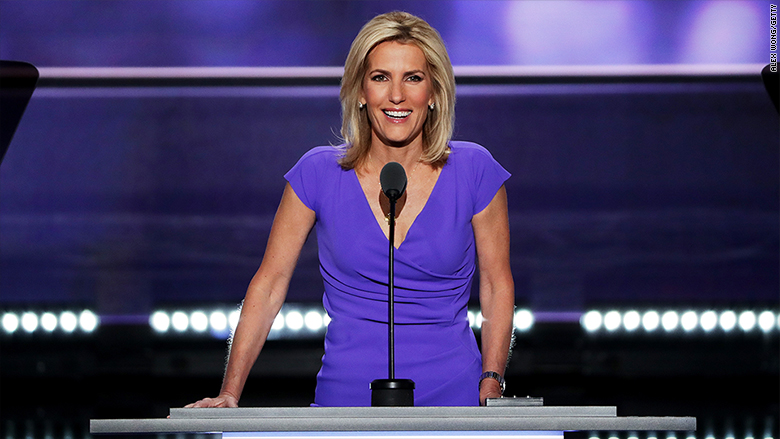 Folks
For some of you who are not already aware, allow me to introduce you to a great journalist, a great hardworking activist and a great friend of ours, Laura Ingraham.
Journalist, Radio Talk Show Host, TV Show Host, Author, Writer and Activist Laura Ingraham is a great political analyst, political strategist and free thinker.
I have been following Laura's career for quite a while now. She is one of the most hardworking people in the business. I love her honesty, integrity, devotion to the cause and straight forward analysis. Laura is one of my favorite journalists and surely a great factor to our "National Populist" Movement.
I want to introduce you to a great young lady, a fabulous journalist, a solid comrade and one of my favorite gals, Laura Ingraham.
I would like to congratulate Laura on her new show on FOX. Only two days old, the "Ingraham Angle" is already a hit!
Laura dear, on behalf of IPC Operations, I would like to congratulate you and wish you the best in your new adventure on FOX. You are the most deserved person for the new show. Actually you saved my time and eyesight by hosting your new show because FOX was getting boring at night time. It is perfect to watch Hannity and then you back to back.
Live long and prosper baby, we love you.
Sites
Laura Ingraham Site
http://www.lauraingraham.com/
LifeZette
http://www.lifezette.com/
Ingraham Angle - FOX
http://www.foxnews.com/shows/ingraham-angle.html
Laura Ingraham Twitter
https://twitter.com/IngrahamAngle
Laura Ingraham Wikipedia
https://en.wikipedia.org/wiki/Laura_Ingraham
Videos
Laura Ingraham GOP Convention Speech
https://youtu.be/Q5BJeD61OO8
What is America?
https://youtu.be/D76_hrt5mmg
Ingraham Angle 10/30/2017
https://youtu.be/RmRdG5u7osk
Ingraham Angle 10/31/2017
https://youtu.be/nnlmMx_yOCk