i24 News
24 Hour International News Channel
24 Hour International News mainly in English Channel, yet also available in French and Arabic versions, based in Tel Aviv, Israel.
International News broadcasted from New York, Washington DC, Paris, Tel Aviv and around the world.
i24 News was created due to lack of unbiased 24-hour International news channels. Channels such as CNN International, BBC and Al Jazeera are all liberal biased and pro Arabs.
i24 News is a breath of fresh air from "Fake News", "Liberal Biased News" and "Pro Arab News".
Watch all international news channels and then watch i24 News and judge for yourselves on accuracy of the news.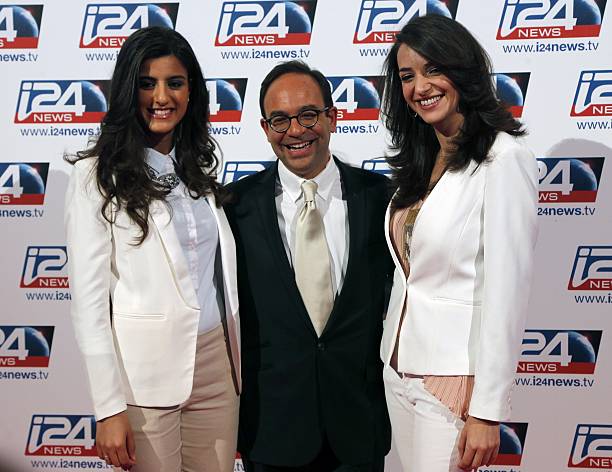 i24 News covers the world news on 24-hour basis. It covers the latest news worldwide with accurate and vast coverage of all important subjects.
Ask your Cable or Satellite company for i24 News Channel.
i24 News
i24 News
https://www.i24news.tv
i24 News YouTube
https://www.youtube.com/user/i24News
i24 News Twitter
https://twitter.com/i24News_EN
i24 News Facebook
https://www.facebook.com/i24newsEN
i24 News Wikipedia
https://en.wikipedia.org/wiki/I24NEWS
More:
Iran News
http://iranpoliticsclub.net/news/index.htm
Iran Live TV & Radio
http://iranpoliticsclub.net/web-directo ... /index.htm