Julian Assange Interview Exposes Obama & CIA Lies
Julian Assange Controversial Interview with Sean Hannity
Debunking Obama & CIA Claims of Russia Hacking
Obama Lies Exposed
Truth Shall Shine On
January 3, 2017
US Government Corruption
Truth shall prevail
Exposing Grand Lies and Corruption of Obama, Clinton, CIA, FBI and Big Government
Truth Shall be Told
What did hacks expose?
Corruption and Collusion of Big Government, Big Media, Big Banks, DNC and Clinton Campaign!
Thank God for Julian Assange and WikiLeaks!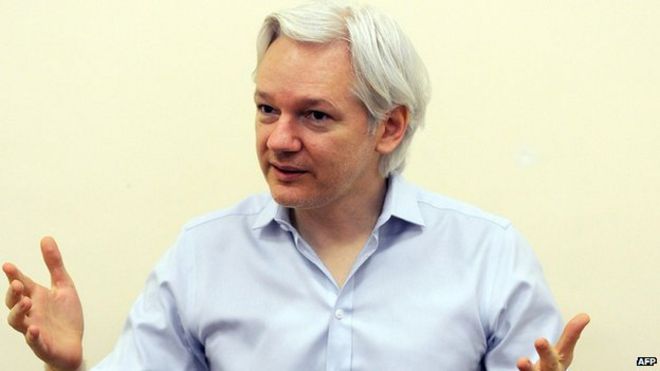 Obama Lies Exposed
Big Government Tactics to avoid Trump Presidency:

First it was paid protestors Interruption of Trump campaign
Second it was beating up Trump supporters
Third it was street riots and destruction of private property
Fourth it was vote recount shenanigans
Fifth it was Electoral College members in cahoots not voting for Trump
Now it is Russian Hacking Fantasy
What is next?
In the name of Freedom
In the name of Free Thinkers
Take a Stand Against Government Corruption and Lies
Obama Administration Lies and Corruption Exposed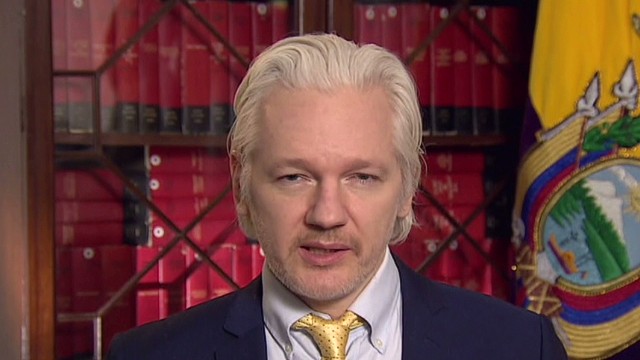 Exposing Interview
Julian Assange Interview with Sean Hannity
https://youtu.be/Dg6gu3qY7rA
Julian Assange Interview with Sean Hannity (Backup File)
https://youtu.be/ptqIZAsB1vI
Sites
WikiLeaks
https://wikileaks.org/
WikiLeaks Wikipedia
https://en.wikipedia.org/wiki/WikiLeaks
WikiLeaks Facebook
https://www.facebook.com/wikileaks/
WikiLeaks Twitter
https://twitter.com/wikileaks
Truth shall prevail