Shabake Nim of Manoto TV: Iranian Musical Comedy Series
Hilarious Political Musical Comedy Puppet Show!
The IRI Puppet Show Lampoon made in UK by Manoto TV is a spicy blend of musical pieces mixed with puppet sketch comedy. It is humorous, entertaining and refreshing for the soul. Do not miss this comedy series of Manoto TV.
Select Clip
IRI Mafia Forces Meeting
https://youtu.be/ZoWT_wETGu0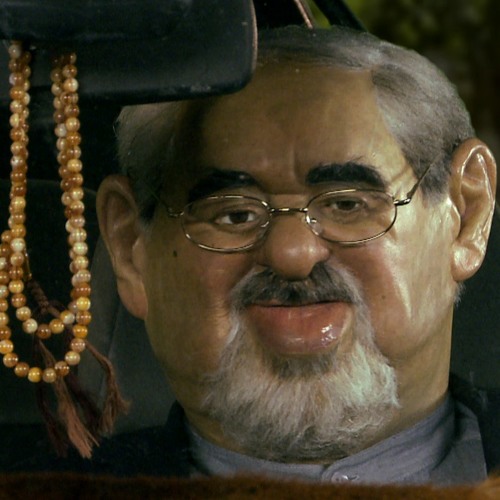 TV Series
Shabake Nim Parts
https://youtu.be/UtSFKbWsrmg?list=PLXiF ... SP2YvT3-hX
Shabake Nim Playlist
https://www.youtube.com/playlist?list=P ... SP2YvT3-hX
Music Videos
Shabake Nim Music Video Parts
https://youtu.be/O4ZH6rbCmvg?list=PLXiF ... OKXRB532oM
Shabake Nim Music Video Playlist
https://www.youtube.com/playlist?list=P ... OKXRB532oM
Sites
Manoto TV YouTube
https://www.youtube.com/user/manototv/
Manoto TV Facebook
https://www.facebook.com/manototv
Manoto TV
https://www.manototv.com/