Labor Day with Persian Cat Celebrating the Work Force
Happy Labor Day to the Workers
IPC is Pro Individualist Workers & Against Globalist Establishment
Labor Day is Celebration of Blood, Sweat & Tears
Labor Day is Celebration of Hard Work & Rewards
Labor Day is Celebration of the Dignity of Earning
Labor Day Belongs to World's Workers & So On Persian Workers
American or International Labor Day Makes No Difference
It Is All About Celebrating the workers & the Labor Force
Iranian Woman Labor: That's What We Are! (Ma Inim!)
Iranian Women Labor Force Labor Day Poster
American Woman Labor: Honor Labor!
American Women Labor Force Labor Day Poster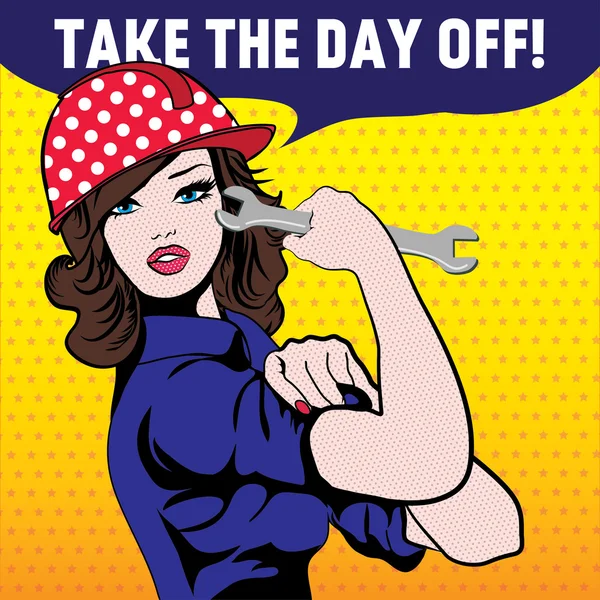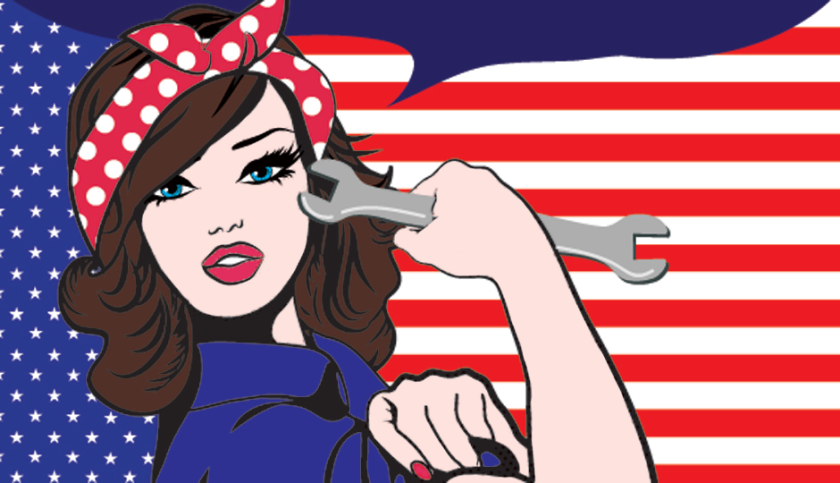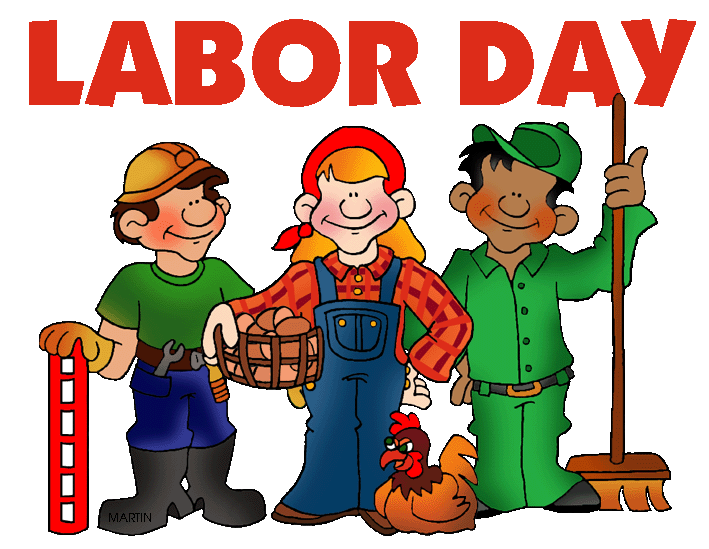 Happy Labor Day
Honorable Workers,
Our hearts are with you and our efforts are for you. We are always in solidarity with you. We are always with the "Individualist Workers" and against the "Globalist Establishment".
They want to paint you a picture and indoctrinate your mind to believe that Communism, Socialism and Internationalism are pro workers but nothing is farther to the truth than this statement! Communism, Socialism and Internationalism are in alignment with Globalism. The Globalism is naturally the economic and ideological tool for the Establishment. The Establishment is the sworn enemy of the Workers. So, if you are a Free Thinking, Individualist, Independent Hard Worker, please comprehend that the left has brought nothing for the workers but misery, slavery and chains.
On the contrary, the positive National Populism and the Individualist Nationalism is the best friend and best resource for the workers to thrive in the Free Market. The more you work, the more rewards you get.
The left kills the labor force because there are no rewards for harder work! Everyone is equally paid and the same, so hard work is not celebrated with higher reward. Everyone is slave to the Globalist Establishment. While the Establishment gets richer, the Workers get poorer! The left has been feeding you lies for centuries.
One thing to clear is that we are not pro poor on welfare and food stamp with no ambition to better themselves. We are pro hard workers who build the world and they get rewarded for their hard work.
Democratic Socialism makes everyone poor equally!
Islam makes everyone broke and miserable, equally!
National Populism makes everyone rich, equally!
Examples:
Under Trump, everyone got richer and lived better!
Under Biden, everyone got poorer and lives worse!
I would like to wish everyone a happy labor day. This holiday is very close to my heart and it means everything to Ahreeman. As far as Ahreeman is MIA on Labor Day weekend, then I do the tradition to congratulate everyone, wish everyone a great labor day and wish the great workers of the world, may they be Iranian workers, American workers or global workers, the best. American labor day and International labor day may vary on date but they mean the same. So, happy labor day to everyone.
Remember that IPC is all about workers and the great workers define us. We are about the workers movement and the student movement. These are 2 segments and 2 foundations of the Democratic movement.
Today, under the Islamist occupation, the prospects may be gloomy in Iran and today, under the Socialist Globalist occupation, the prospects may be gloomy in America and even the globe, but the future is bright because hard work means rewards, progress and prosperity. Workers build the world. Prospects are always gleamy and we should always look at the gleams of light.
On behalf of Ahreeman, IPC Op. and activists, I wish you a happy labor day and may the next labor day be more prosperous for everyone.
We will hit you with some great past memories:
Labor Day Special with Ahreeman X
What does Labor Day Really Mean?
X Diaries Special
http://iranpoliticsclub.net/founder/labor-day/index.htm
Labor Day and Aqa Nuri
http://iranpoliticsclub.net/founder/aqa-nuri/index.htm
From Homeless to Corporate Manager, My Life
X Diaries - A Bit about My Life!
http://iranpoliticsclub.net/founder/homeless/index.htm
Washing Toilets is Beneath You!
http://iranpoliticsclub.net/founder/was ... /index.htm
Liberal Plantation System and Globalism
http://iranpoliticsclub.net/politics/li ... /index.htm
IPC Founder's Index
http://iranpoliticsclub.net/founder/index.htm
Labor Day Special with Ahreeman X Thread
http://iranpoliticsclub.net/club/viewto ... 83709c6d39
IPC Calendar
https://www.localendar.com/public/AhreemanX
Catayoun Razmjou Index
https://iranpoliticsclub.net/authors/ca ... /index.htm
So, wherever you may be, grill for Labor Day, celebrate, joy and spread happiness celebrating the fruits of your hard work and joys of earning from honorable work.
Happy Labor Day to All the Hard Workers
We Salute the Global Workers
Power to the People
Best wishes
Persian Cat Wide Awake